NOMINATE A DESERVING CLFP TODAY!
This form is currently closed for submissions.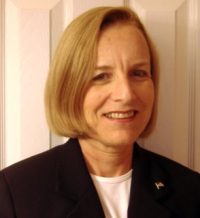 Cindy Spurdle was the Executive Director for the CLP Foundation from its inception in 2000 until 2012.  The award was created in 2012 to recognize a CLFP in Good Standing who has contributed most to the CLFP Foundation and the industry for the current year. 
Prior recipients are:
2021 – Kevin Prykull, CLFP
2020 – Andrew Eller, CLFP
2019 – Rob Boyer, CLFP
2018 – Deb Reuben, CLFP
2017 – Brian Schonfeld, CLFP 
2016 – Todd Buzard, CPA, CLFP 
2015 – Bob Fisher, CLFP and Amy Spragg, CLFP
2014 – Reid Raykovich, CLFP
2013 – Nancy Geary, CPA, CLFP 
2012 – Theresa Kabot, CLFP