The CLFP Foundation appreciates your support!
The Certified Lease & Finance Professional (CLFP) Foundation is close to the 1,200 member mark this year and we are continuing to provide virtual and in-person Academies throughout the year in various time zones and with top-notch instructors. 
The Program was created in 2014 to give benefits to organizations and individuals for supporting the CLFP Foundation and its designation. Partners of the CLFP Foundation gain increased exposure in a variety of advertising arenas and the support allows the Foundation to maintain its reputation of being the preeminent credential for equipment leasing and finance professionals across the globe.
 If you're interested, below are the four levels and at the bottom, you'll have the ability to select the partnership level and payment type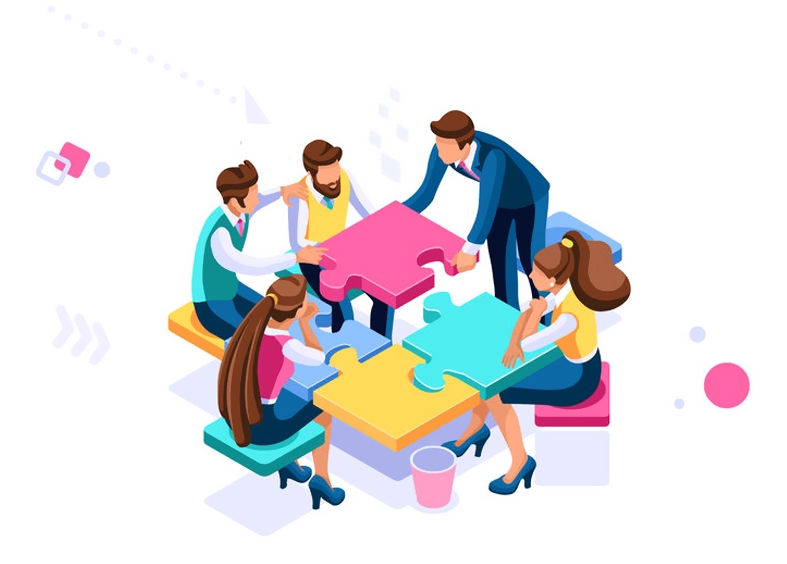 Platinum Partner $2500
Full page advertisement in The Certified Lease & Finance Professionals' Handbook
10% discount on all CLFP exam fees for employees*
Business card-sized advertisement in all four CLFP Circular publications
Social media post recognizing the partnership (Twitter, Facebook, and LinkedIn)
Banner advertisement on the CLFP Foundation website for one year
10 free copies of The Certified Lease & Finance Professionals' Handbook
Listed on the CLFP website as a contributor
Silver Partner $1150
Quarter page advertisement in The Certified Lease & Finance Professionals' Handbook
5% discount on all CLFP exam fees for employees*
Business card-sized advertisement in two CLFP Circular publications
3 free copies of The Certified Lease & Finance Professionals' Handbook
Listed on the CLFP website as a contributor
Gold Partner $1750
Half page advertisement in The Certified Lease & Finance Professionals' Handbook
8% discount on all CLFP exam fees for employees*
Business card-sized advertisement in all four CLFP Circular publications
5 free copies of The Certified Lease & Finance Professionals' Handbook
Listed on the CLFP website as a contributor
Bronze Partner $500
Listed in The Certified Lease & Finance Professionals' Handbook as a contributor
Business card-sized advertisement in one CLFP Circular publications
1 free copy of The Certified Lease & Finance Professionals' Handbook
Listed on the CLFP website as a contributor