ALFP – Hosted by U.S. Bank Equipment Finance (Online)
Please note that times are in Pacific
Wednesday, May 13th – 8:00 a.m. – 4:00 p.m. 
Thursday, May 14th – 8:00 a.m. – 2:30 p.m. 
Friday, May 15th – 8:00 a.m. – 4:00 p.m. (Exam day – optional)
The ALFP is a three-day event designed to fully prepare an individual to sit for the CLFP exam assuming the attendee has already self-studied The Certified Lease & Finance Professionals' Handbook . During the first two days, all sections of the CLFP exam are covered in-depth and on the third day, the exam is offered, but not mandatory.
The cost to attend the class is $750 and the cost of the exam is $695.  When purchased together, the total is discounted to $1400. Current CLFPs are offered a discounted price of $395 and class attendance satisfies the Recertification requirement.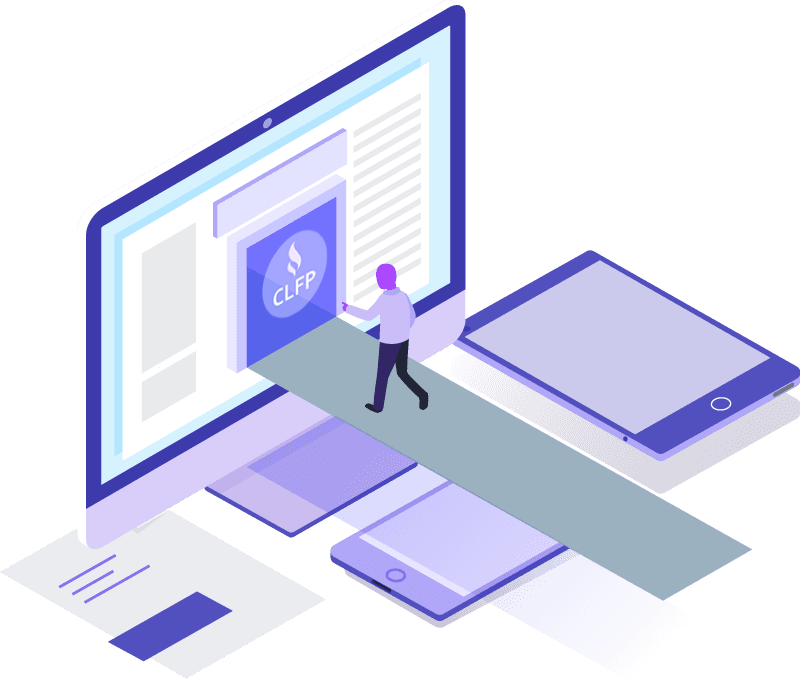 Please note that the exam fee is non-refundable but the test may be taken any time at a later date.  Written notice of cancellation for the class must be received by the CLFP Foundation no later than three weeks prior to the Academy, less a $75 processing fee.  There will be no refunds after this date, however, the credit may be used toward a future Academy.